Foxglove Farm
Welcome! We're a small farm located on the Key Peninsula in Washington State. We specialize in locally produced fiber products, natural handmade soap, and organic vegetables.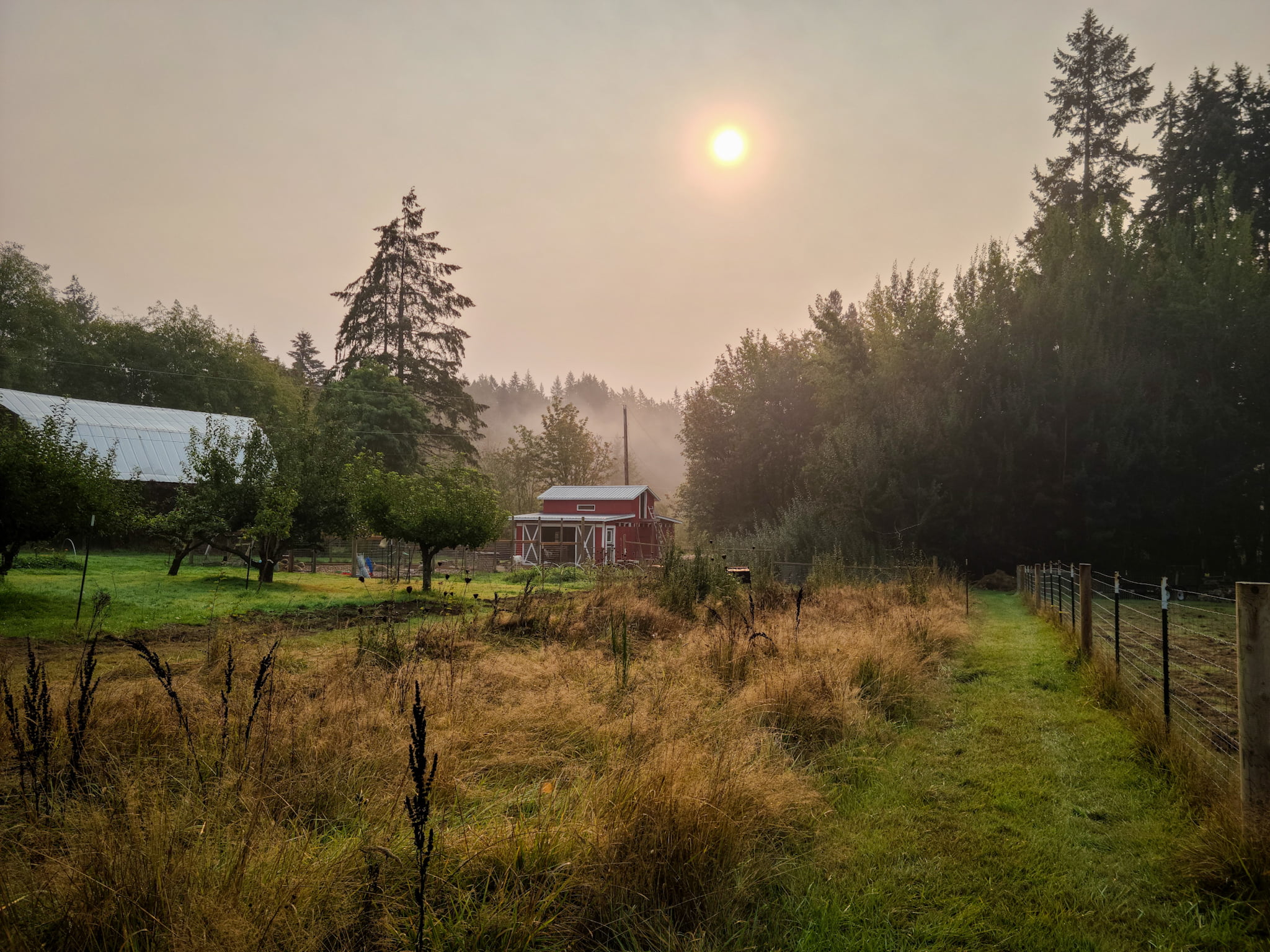 Come find us at the Port Orchard Farmers Market on Saturdays, or browse our online store to see our fresh, organic produce and locally sourced and handmade goods!
Port Orchard Farmers Market
We will not be at the market this week (8/14/21), but there are lots of fun things to see and buy at the Port Orchard Farmers Market! See you next week!
Port Orchard waterfront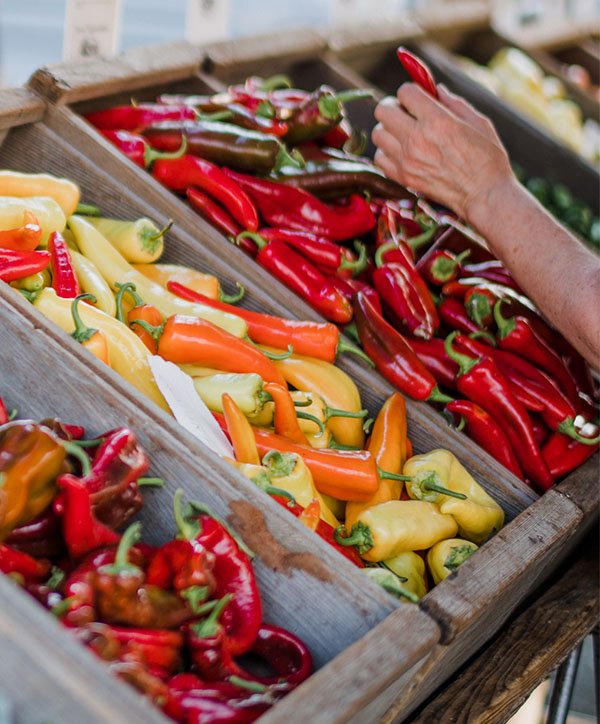 We strive to maintain a closed loop system as much as possible. Our animals provide fuel for compost that nourishes our garden and pasture; in turn, our pasture and garden nourish our animals. 
We utilize organic farming practices to protect our native fauna, reduce erosion, and to keep our soil, waterways, and ourselves healthy!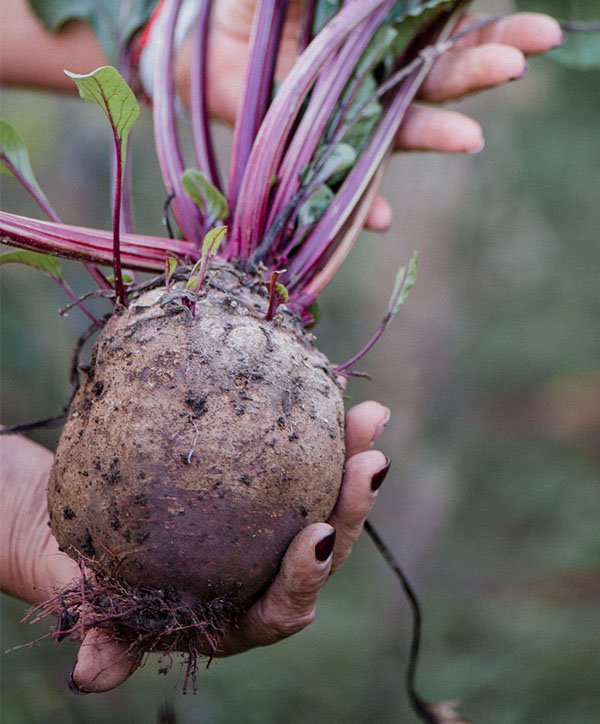 [instagram-feed num=3 cols=3 showfollow=true]